Richtersveld, 14 th July 2011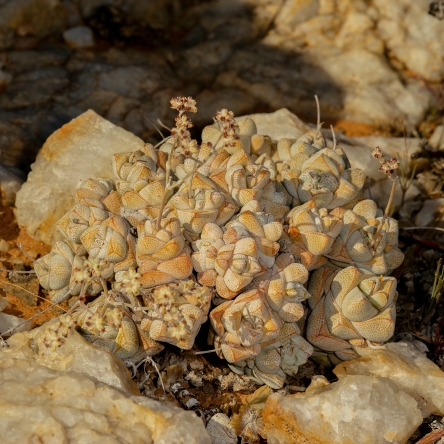 Like the one above, normally the pictures in this blog have a longest side of 444 pixels, but this is one of those that only come out well in a bigger size.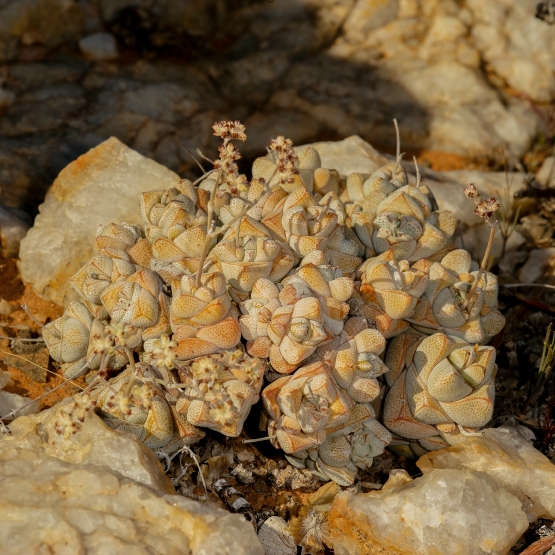 Here it is shown with a longest side of 555 pixels and I think that this looks rather better. Please let me know if you agree.