Last week I returned from my trip to Kenya. And what a trip it was, about 4000 km in 16 days, most of it on untarred roads,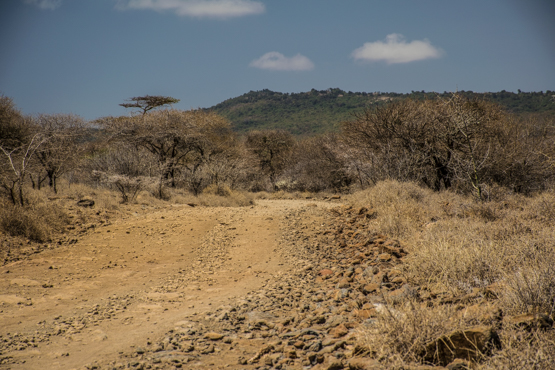 with accommodation that takes some getting accustomed to,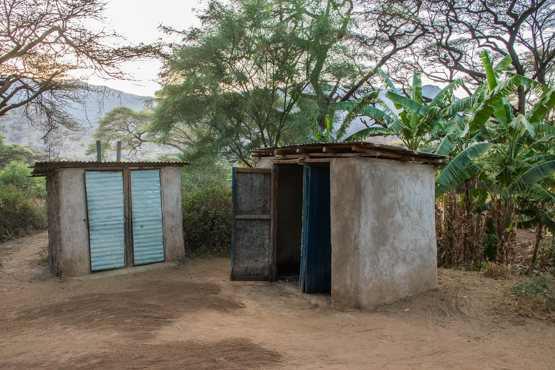 and almost always the most simple of meals (think beans, chapatti and chai).
Fortunately, as all three of us are seasoned travelers, we had anticipated most of this.
On the positive side: we saw some magnificent scenery and great plants and we also met a couple of interesting and helpful people.
In this post and the following one, I will show you some of the scenery and the plants we saw.
The following picture shows Euphorbia magnicapsula north of Nakuru;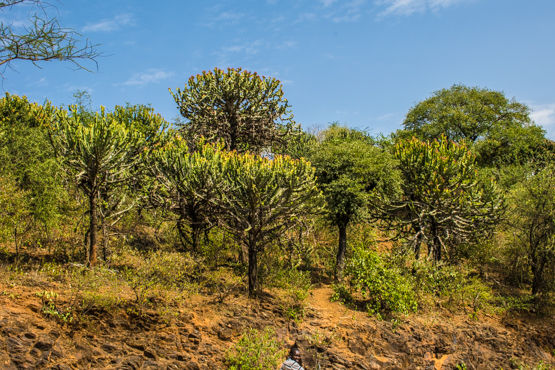 the last two pictures show the scenery south of Baragoi and between Baragoi and South Horr resp.